It's still a little early for senior superlatives, but looking at the history of Jamie's flow through the years got the Bearded Ladies thinking about hockey flow in general. Generally, unless you're Henrik Lundqist, your flow game is pretty weak. (Have you ever seen a man look more fabulous just sitting on the bench before. No, you have not.)
It's understandable, really. They play a game where they mash it under a helmet everyday for nine months of the year, it makes sense that maintaining the perfect flow wouldn't be a priority for most.
But c'mon, we wouldn't be the Bearded Ladies if we didn't have something to say about it. So here are your top hair superlatives on the Dallas Stars.
Most Likely To Be a Long Lost Weasley:
Most Like To Be Bald At The Reunion:

Allen McInnis / Montreal Gazette
Most Likely To Avoid Helmet Hair Entirely:
Mostly Likely To Have Been Forced by His Mom to Get this Haircut For School Picture Day:
Most Likely To Be Featured In a Pantene Commercial:
Most Likely To Have Been Styled By His Youngest Child: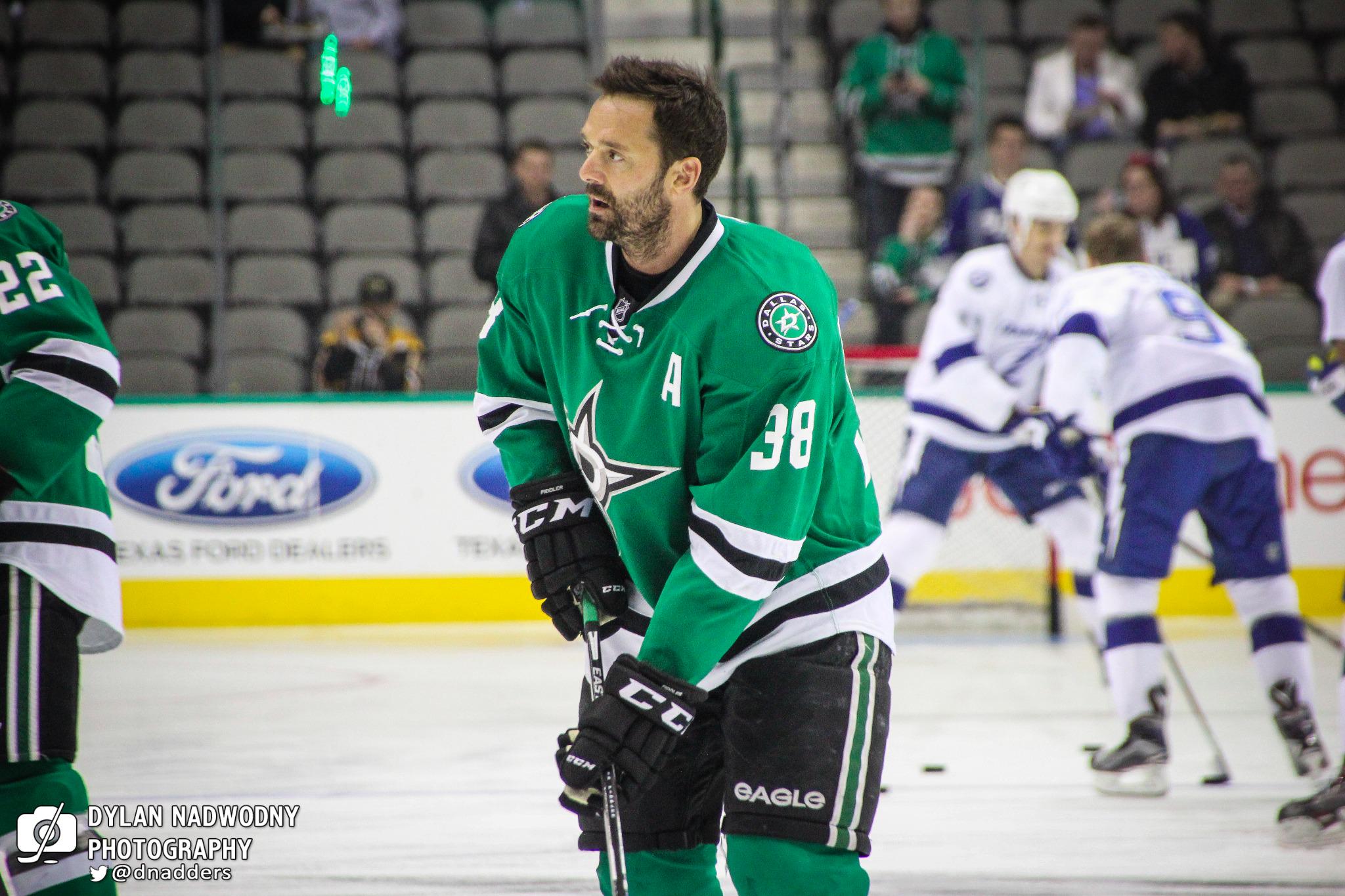 source: dnadders
Most Likely To Actually Be Greased Lightning:
Most Likely To Belong To a Replicant:
Most Likely To Have Had the Same Haircut Since Grade 2:

Mike Fuentes/AP
Most Likely To Be a Mullet Come Playoff Time: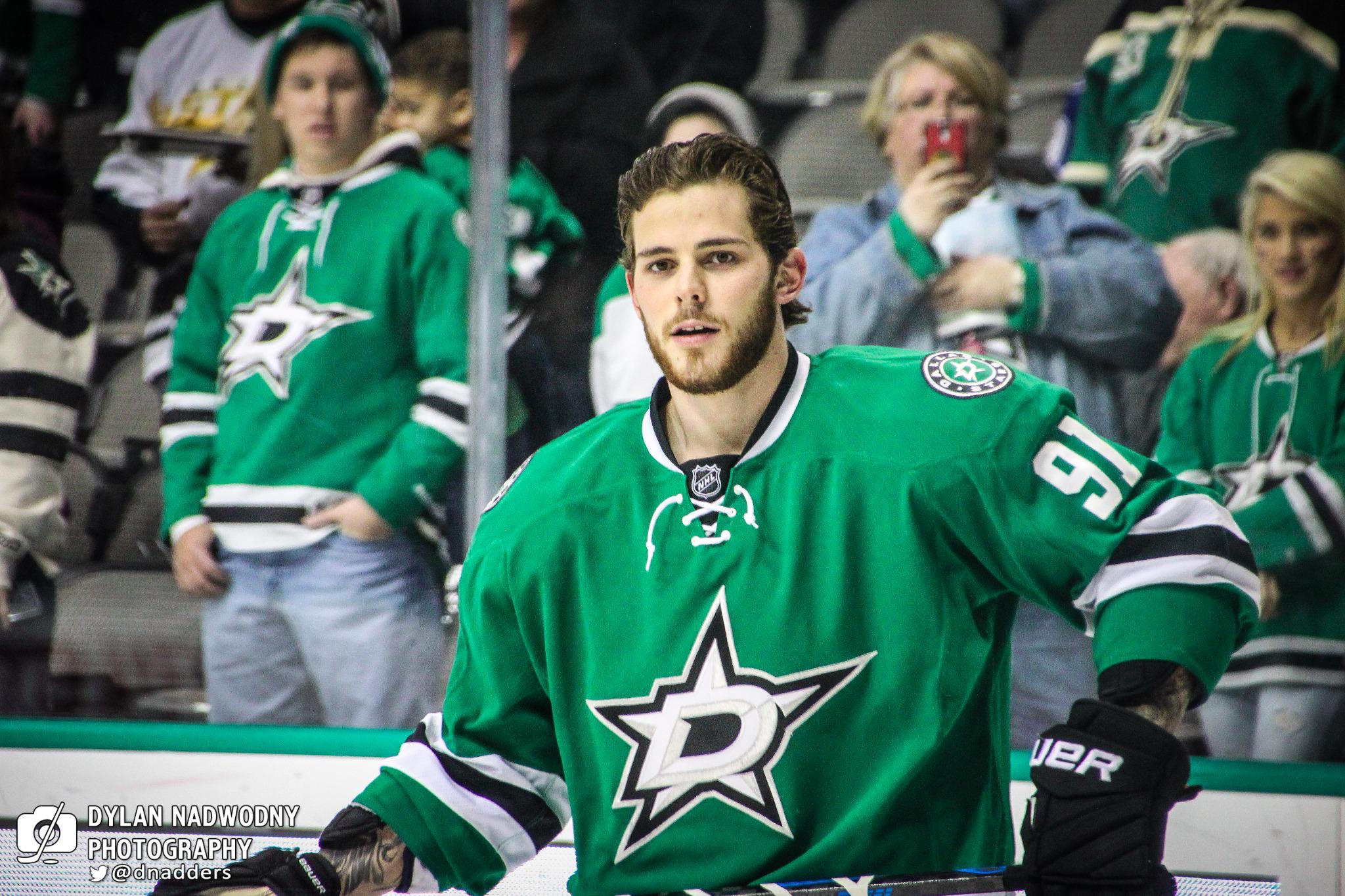 source: dnadders
Most Likely To Try a Hot New Trend He Saw On Instagram:

Jerome Miron-USA TODAY Sports
These are our choices, what are yours?
*As always, if you would prefer your pictures/gifs to not be included in our posts, please let us know, beardiestladies@gmail.com